2021-11-01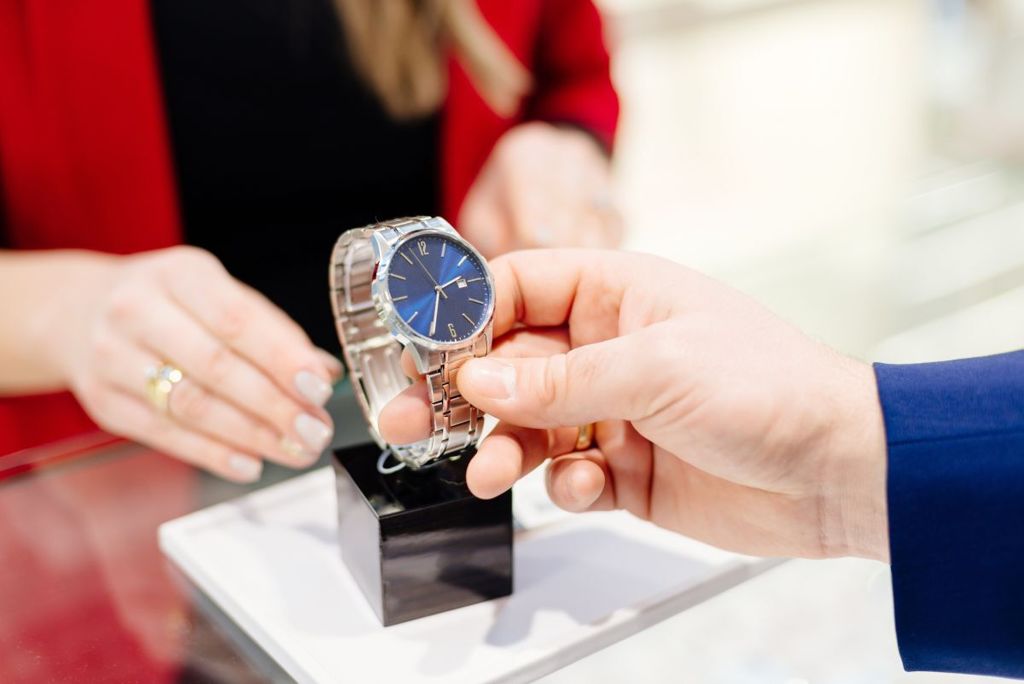 Black Friday Deals on Smart Watches
Smart watches are the next big thing when it comes to wearables. They can interact with your phone and help you place calls, track your exercise routine, display GPS navigation information, and much more. Every smart watch model differs in terms of its functions. If you are looking for a smart watch, it is a good idea to take advantage of the smart watch deals and sales that will be available on Black Friday. And to of all the Apple product fans – make sure to check out different retailers for any Apple Watch deals. On Black Friday, smart watches will definitely be on sale, it's just a question of which brands and models interest you. With the newest release of Apple Watch Series 7, we might be seeing some slightly older models during this year's Black Friday sales. You may be asking yourself a question: how much can I save in terms of discounts for smart watches on Black Friday? Let's take a look at Black Friday deals on smart watches.
On Black Friday, the Fossil Men's Gen 4 Explorist HR Touchscreen Smartwatch had its price slashed from $275 to $157. That's a discount of over 40%. The Fitbit Ionic went for $199, down from $250. This shows that Black Friday smart watch sales vary depending on the brand and model, but savvy shoppers can find deals that save them anywhere from 25% to 50%. If you want to pay the lowest price, then you might want to wait for those Black Friday sales to arrive.
Men's (and Women's) Watches on Black Friday
Watches are timeless accessories, and are commonly bought as gifts to mark special occasions. But they can be rather expensive, which is why Black Friday is such a great opportunity to find deals and sales on a watch, whether it would be a men's or women's watch. You may be wondering: where can I get deals on watches for Black Friday? From your local jewelry store, to big box stores like Walmart, Costco and Target, there will definitely be some Black Friday deals and sales on watches. However, Black Friday watch sales vary widely depending on the brand and model of watch you are looking for. Both men's and women's watches will be on sale for Black Friday, in case you're wondering, and it's quite possible to find good deals on any popular watch model. You will find the best Black Friday watch deals if you do your research and look at ads. Black Friday smartwatch deals will definitely let you save on your most desired watch models.
Take Advantage of Online Black Friday Sales on Watches
You can also get a good Black Friday deal on a watch when you shop online. In fact, it's much easier to shop for a watch online on Black Friday, considering the long lines at brick-and-mortar stores. It's also much easier to do research on watch prices and deals when you have the sum of all human knowledge at your disposal. So don't hesitate to buy the watch you want during Black Friday sales that will be also happening online. Huge savings are on the horizon, so make sure to take advantage of Black Friday deals on your most wanted smartwatches!